Are you looking for a fast food hut? We build our professionally planned wooden huts according to your taste. Our huts are perfect as sales huts, for example for street food huts  or for ice cream stalls.
 Our wooden huts are built to meet the requirements of the authorities.
 The parts: 
– We build the outer covering from rustic or blockhouse-like profiled wood.
– For the internal cladding, we use HDF or internal wainscot. 
– Lockable entrance door, bar with a huge window
– Roof covering with shingle or corrugated sheet
– Washable floor
– Electrical grid
– water pipe
The wooden huts are delivered disassembled and assembly takes about 2 hours. If you wish, we can assemble your new wooden hut for you.
Please contact us for a price offer.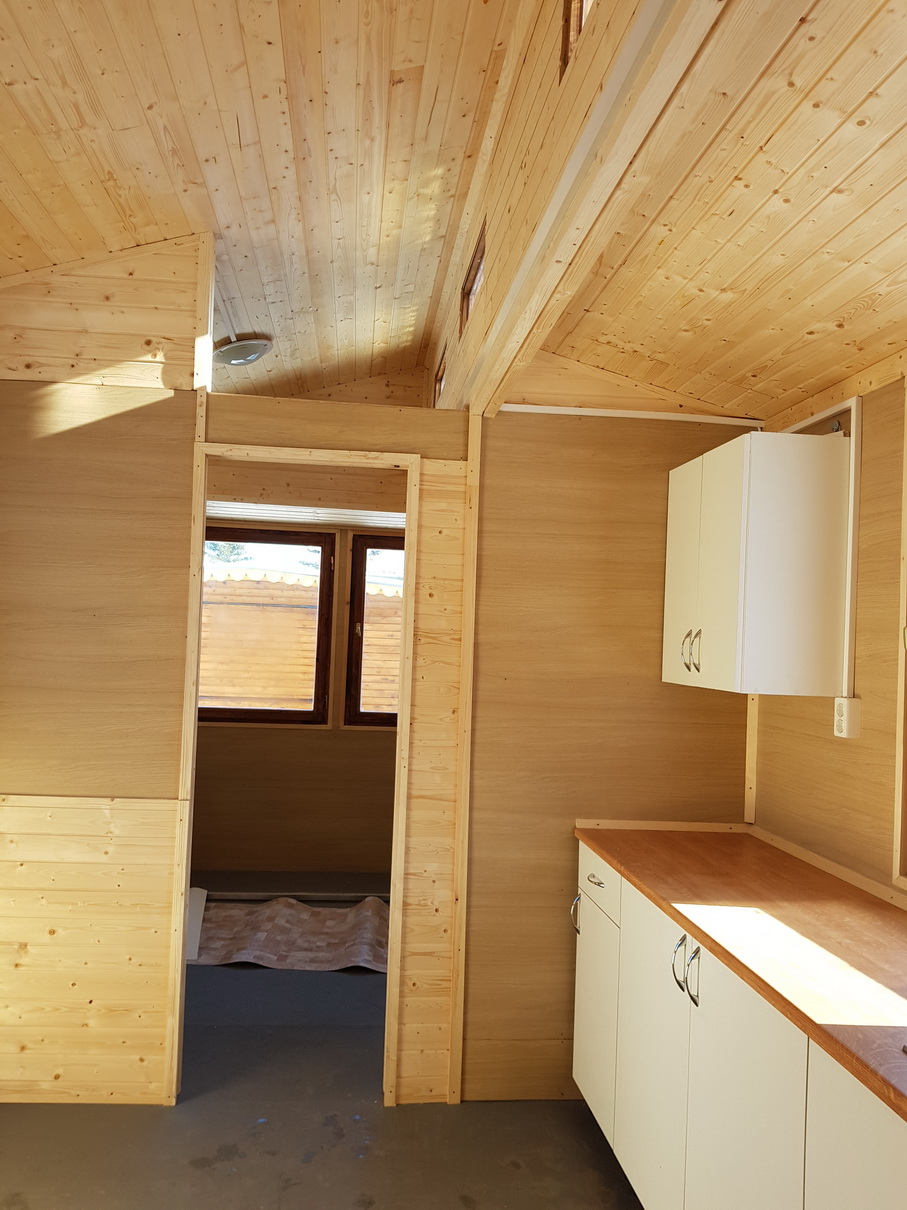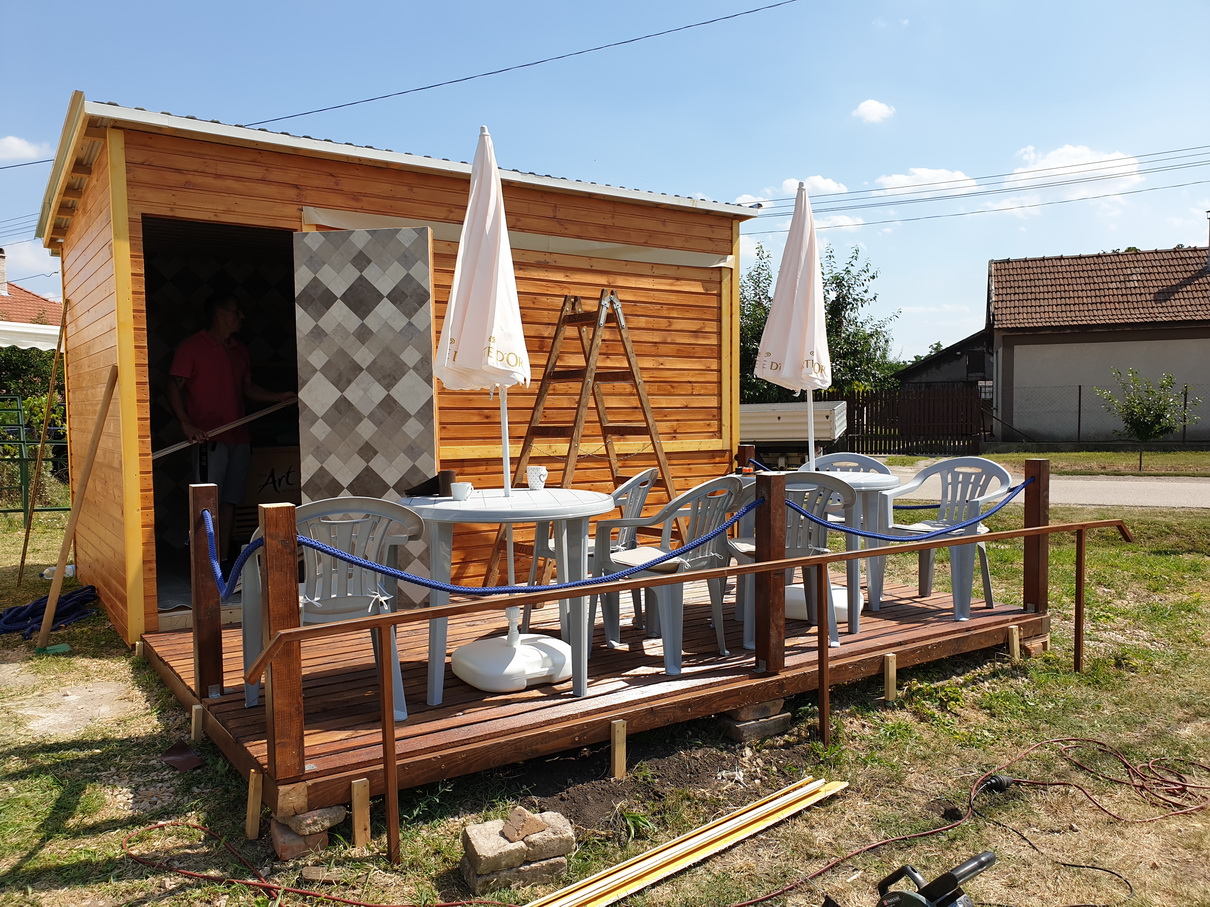 Contact us with confidence, we are at your disposal!
Availability
Headquarters: Hungary 5000 Szolnok Csallóköz 29
Location where cars can be viewed: Hungary 5000 Szolnok Nagy Sándor József street  31/d
Address of our manufacturing workshop: Hungary 5000 Szolnok Nagy Sándor József street  31/d  
Opening hours
Monday – Friday: 8.00 – 16:30
Saturday: 9.00 – 12.00
Sundays and holidays:Closed