Our team produces new, unique wooden foodtrucks according to individual needs. Take a look at our reference works, formulate your idea, your individual needs and we will design your dream foodtruck  after professional and technical advice. The delivery time is an average of 4 weeks from the consultation.
You can choose the one that suits you best from the furniture board and cover colors currently available on the market! More than 30 types of outdoor colours!
The foodtrucks are equipped with a washable work surface in accordance with the requirements of the authorities. You can choose between a single or even double washbasin, a washable floor, a hand washbasin, a hot and cold-water sanitary system, a power supply and contact protection. The foodtrucks are handed over in your name and handed over in a turnkey condition with a 4-year technical inspection. On request, we can mechanize the wooden houses or even install them professionally with the equipment you have brought with you.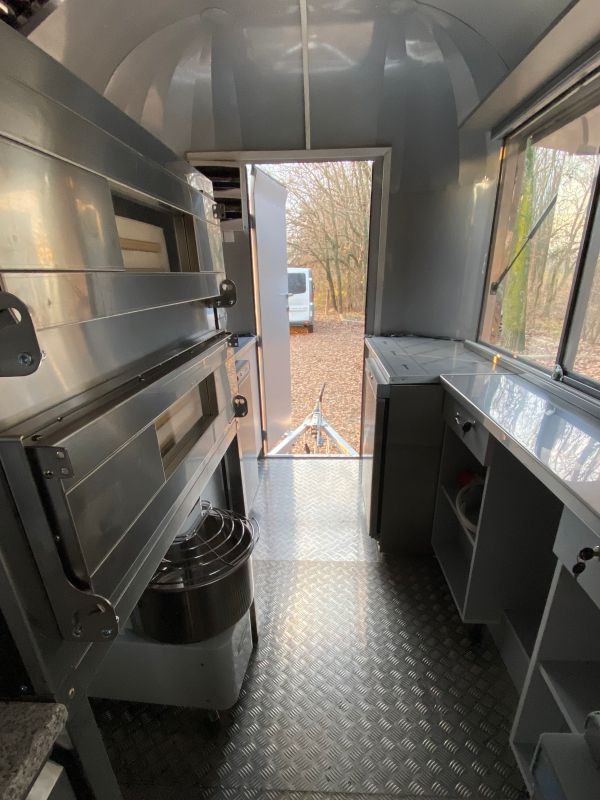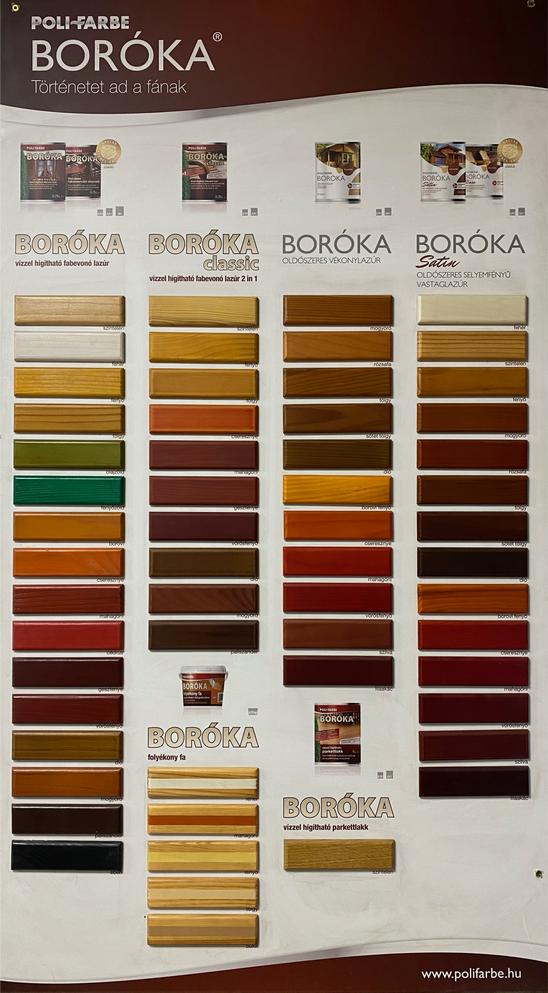 In the event of a renovation or conversion, we take over the administration of the necessary official documents. (Document management, technical design documentation, rigorous engineering review, etc.).
You can also immediately buy wooden houses that roll on our site and choose from our multi-part set.
We also build caravans with a unique look and style, horse trailers, trailers and a sales buffet.
The finished foodtruck can be delivered to the desired location on request.
Contact us with confidence, we are at your disposal!
Availability
Headquarters: Hungary 5000 Szolnok Csallóköz 29
Location where cars can be viewed: Hungary 5000 Szolnok Nagy Sándor József street  31/d
Address of our manufacturing workshop: Hungary 5000 Szolnok Nagy Sándor József street  31/d  
Opening hours
Monday – Friday: 8.00 – 16:30
Saturday: 9.00 – 12.00
Sundays and holidays:Closed