Our company has been manufacturing and distributing buffet cars for more than 10 years. We can serve our customers and partners with a huge selection and the best price range and quality on the market. Our site is located in Szolnok, where, as our gallery shows, we can search for a solution to everything our customers can imagine. There are opportunities for remodeling either new or used caravans, vans, horse carriers, etc. and we will also happily convert your own vehicles.
We are making the conversion in a short time and we are also offering a solution for our customers who are not thinking about buying a new vehicle, but would still sell their products from a food truck built to a high standard.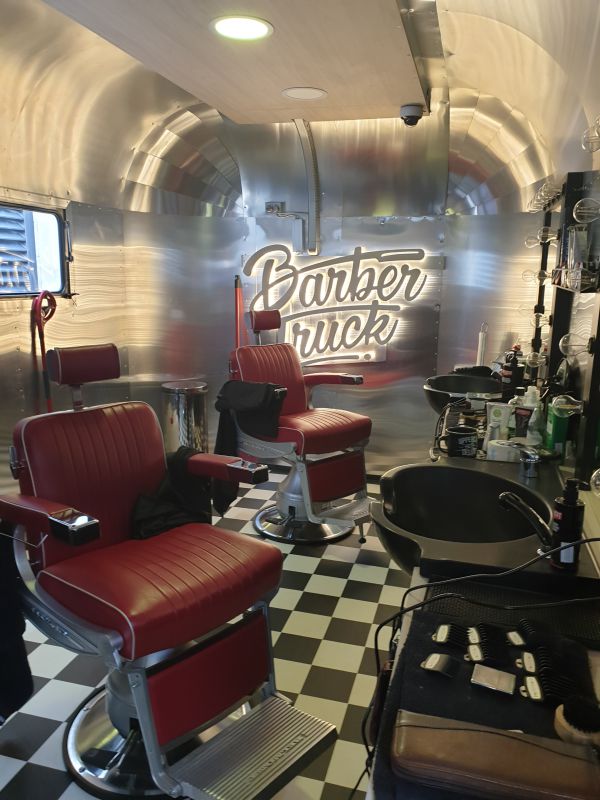 Food Truck straight from the manufacturer.
Because we're actually making the food truck you've dreamed of.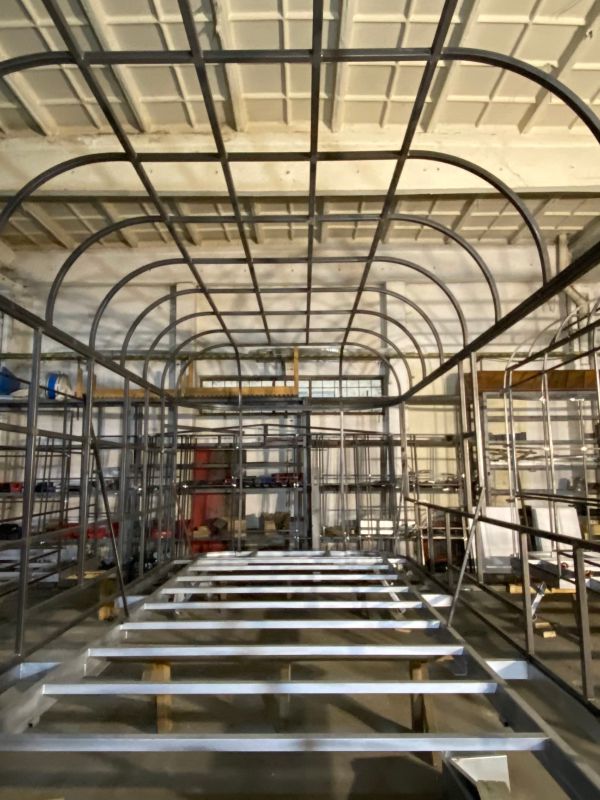 When planning, we consider the needs of our customers, from the perfect layout to the perfect style. We pay particular attention to space requirements.
We are happy to install your own furniture in your new food truck, but our partners are at your disposal with the best facilities and machines for installation.
Besides food trucks, we can also set up barber trucks.
We build our trucks according to EU guidelines and the HACCP principles.
Resellers from all over Europe are also welcome to visit us.
Our best team is at your disposal.
AThe most important thing for us is customer first class service.
Accurate compliance with deadlines.
Satisfaction of technical and quality standards with maximum attention.
Our services are constantly expanding. We manufacture buffet cars and vending wooden houses according to individual needs, which satisfy all needs.
We also design or redesign the production of self-propelled buffet cars according to your imagination.
If you have a problem transporting the buffet cars, you can also trust us. Under the right conditions, we undertake the delivery of buffet cars on site throughout the country and in Europe.
On request, we convert your own vehicle, even your entire vehicle fleet. If you already have a buffet car, we can count on your periodic technical examination.
Soon you can rent a complete Food Truck from our park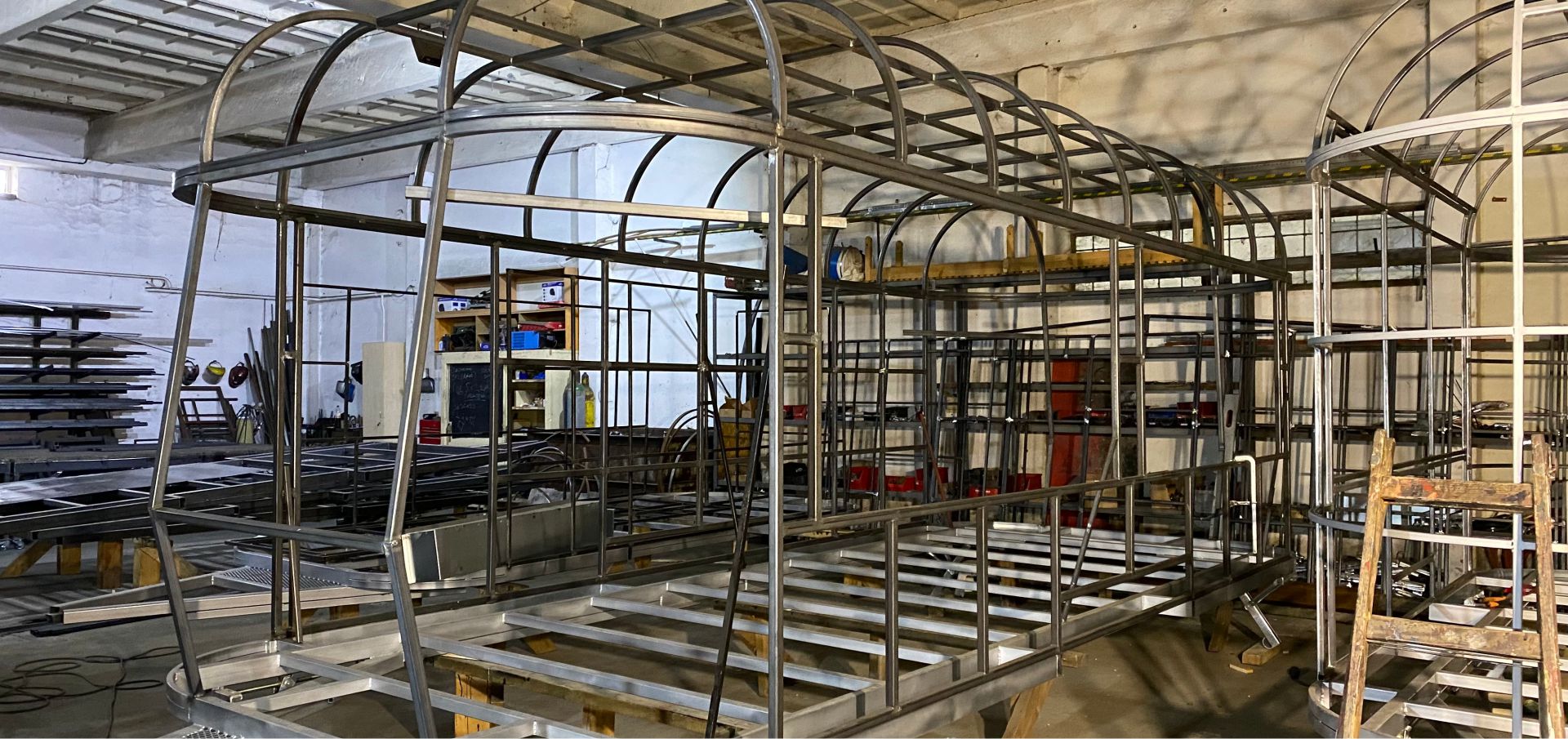 Manufacture of foodtrucks
Have your unique idea manufactured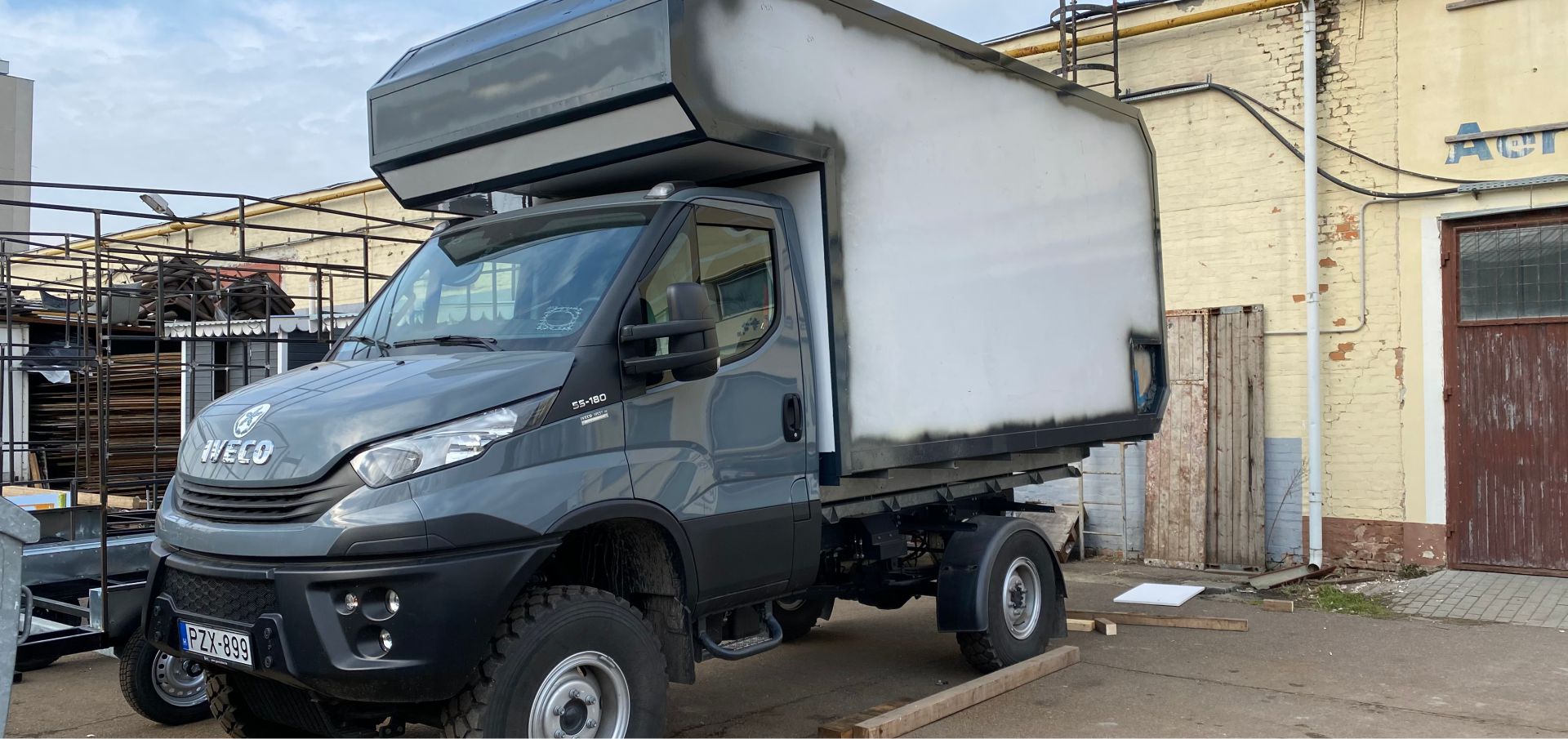 Remodel
If you want to upgrade your existing buffet car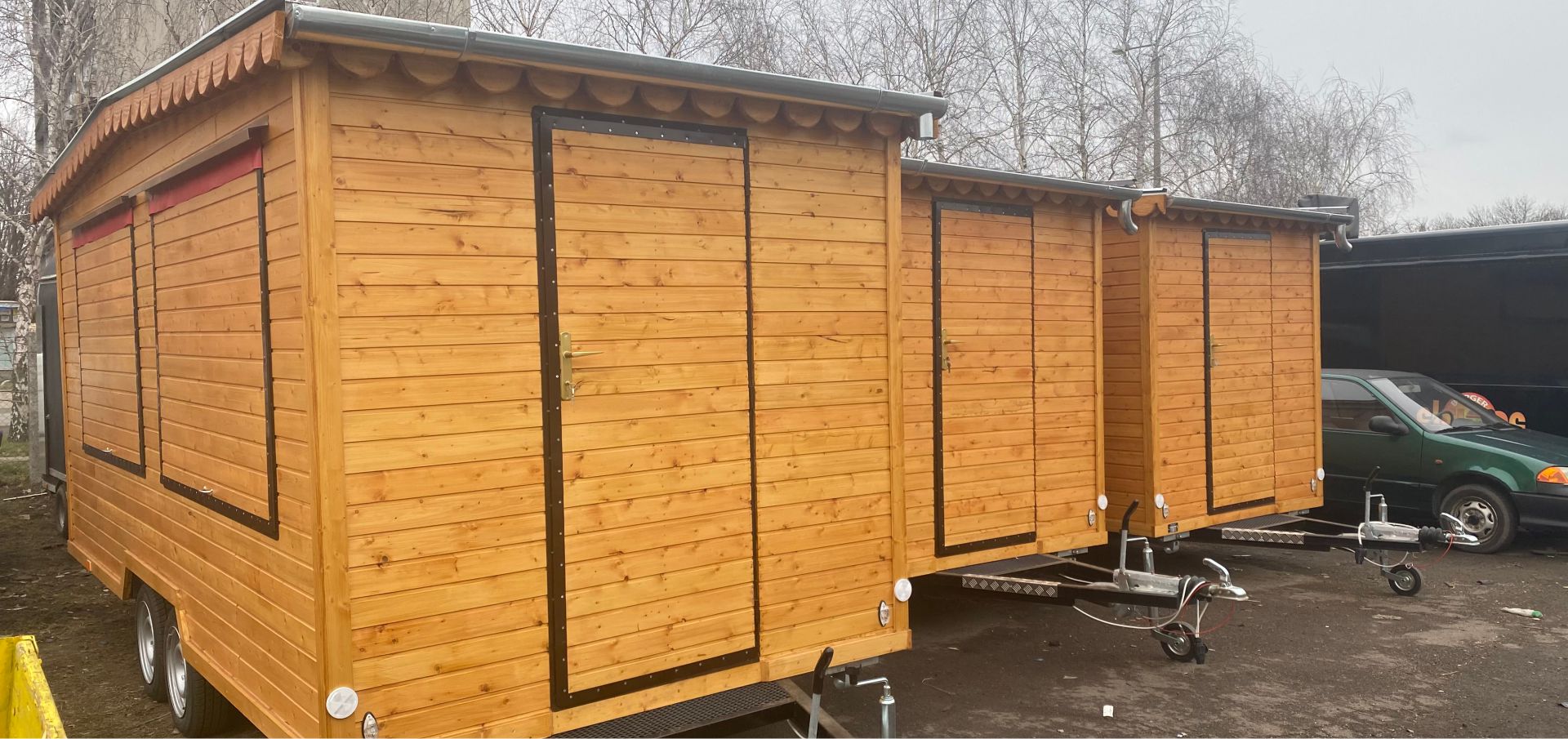 Timber House
We make a wooden house for sale, tailored to individual needs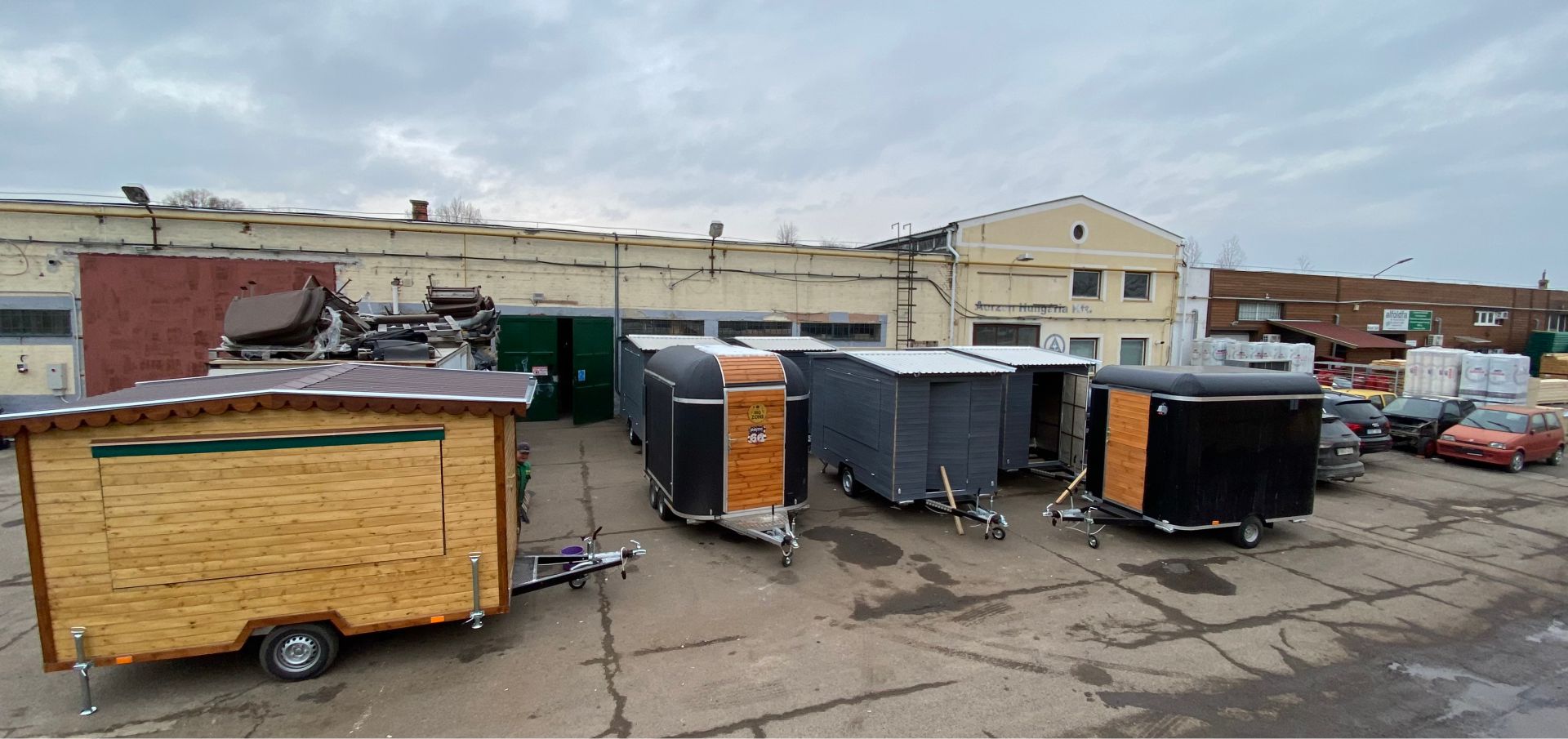 Sale-Resale
We help you sell your buffet car in commission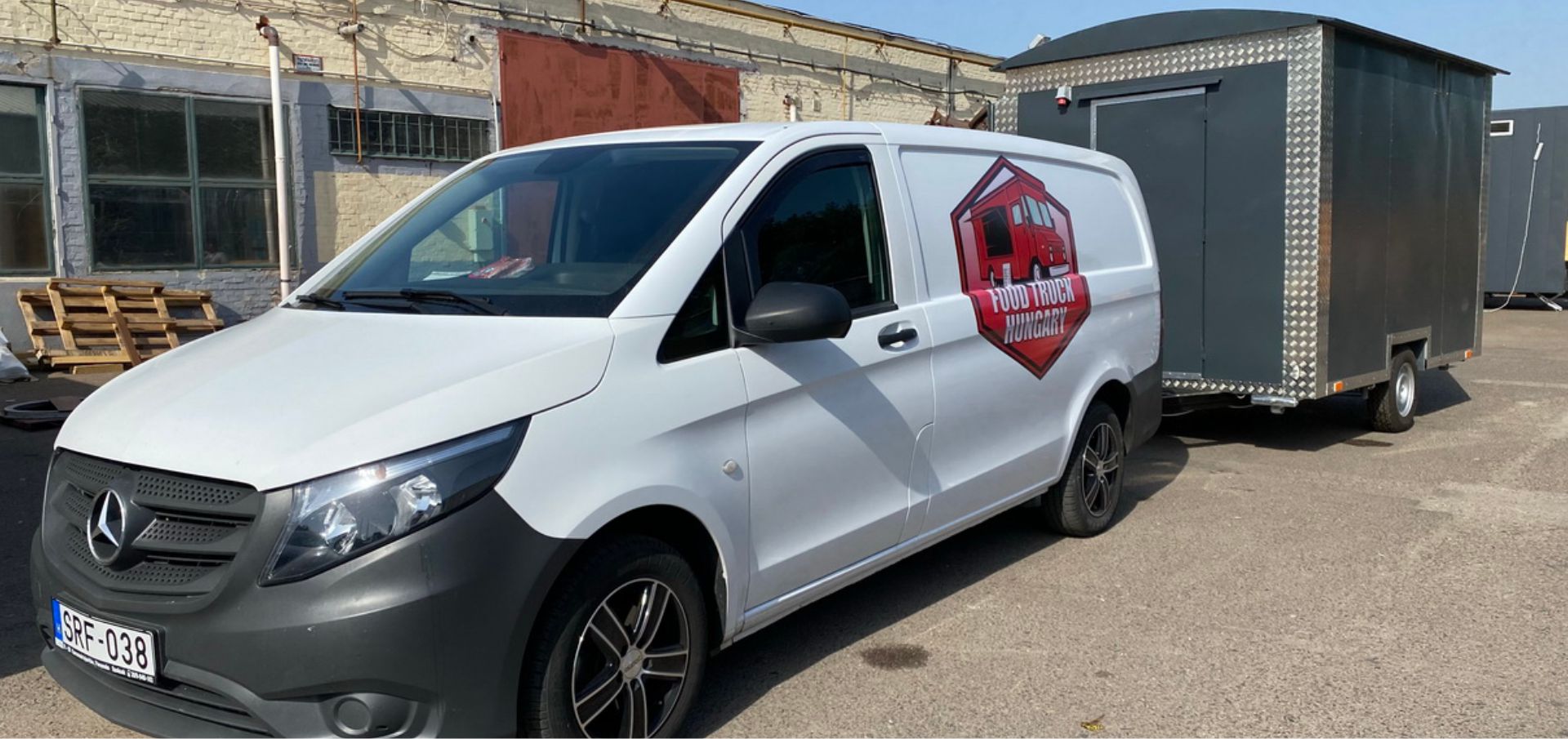 Transport
At home and abroad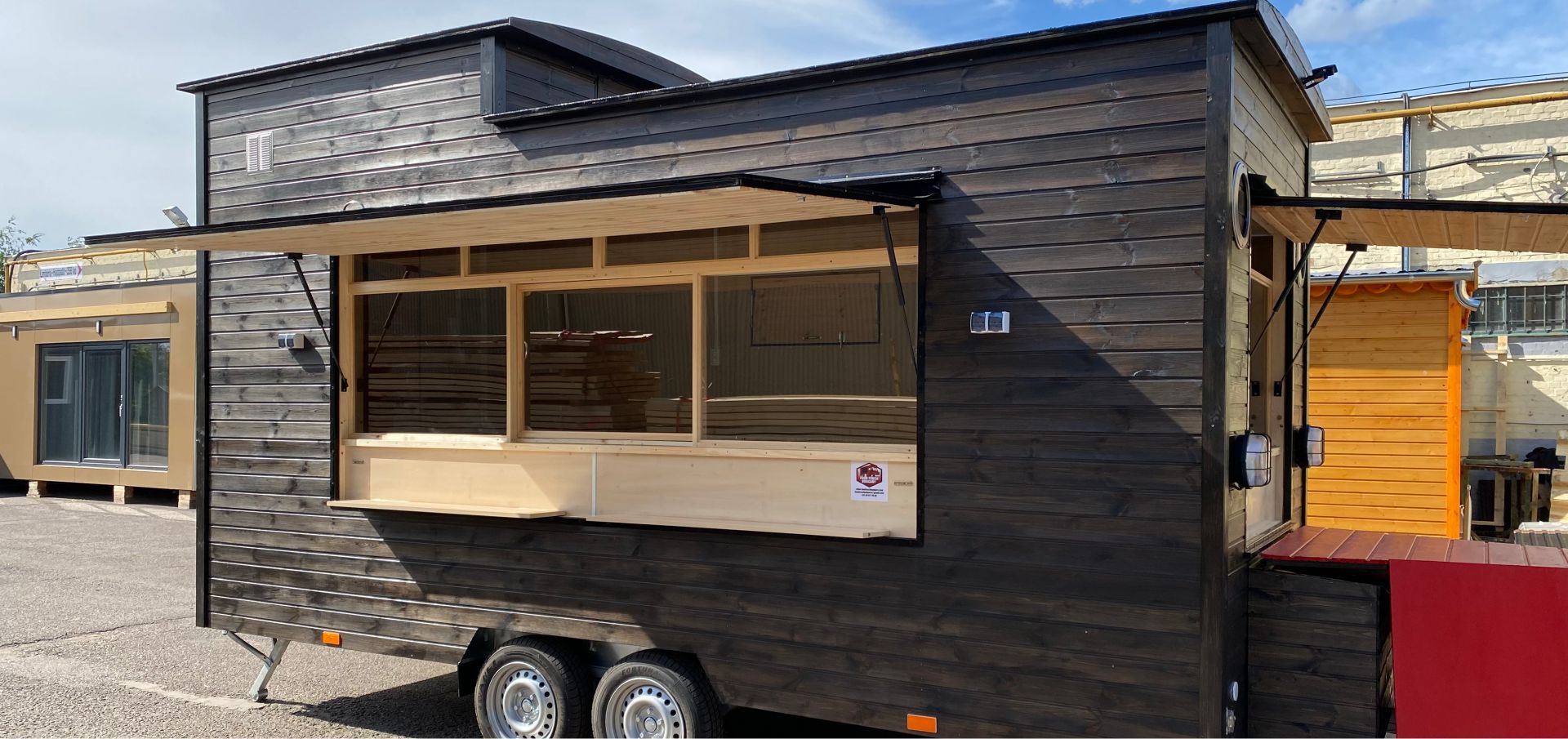 MOT Test
We will help you
A video one, which reflects it,, that onto anything we are capable
In the video, we recorded the transformation of a horse carrier in a few seconds.
As we manufacture the buffet carts ourselves, we have the opportunity to monitor the processes.
Visit Food Truckh Hungary's garage, where you can take a look at a full day's work. I dare say that, unlike others, we create buffet cars and wooden houses from almost nothing. The precise work of the professionals can be viewed at any time.
Ask Gábor for an appointment.
We look forward to seeing you!
Choose the food truck hungary team
Follow us the facebookon and apply for a workshop visit. You may track that process at us as your own buffet car is made ready.
Be happy food truck proprietor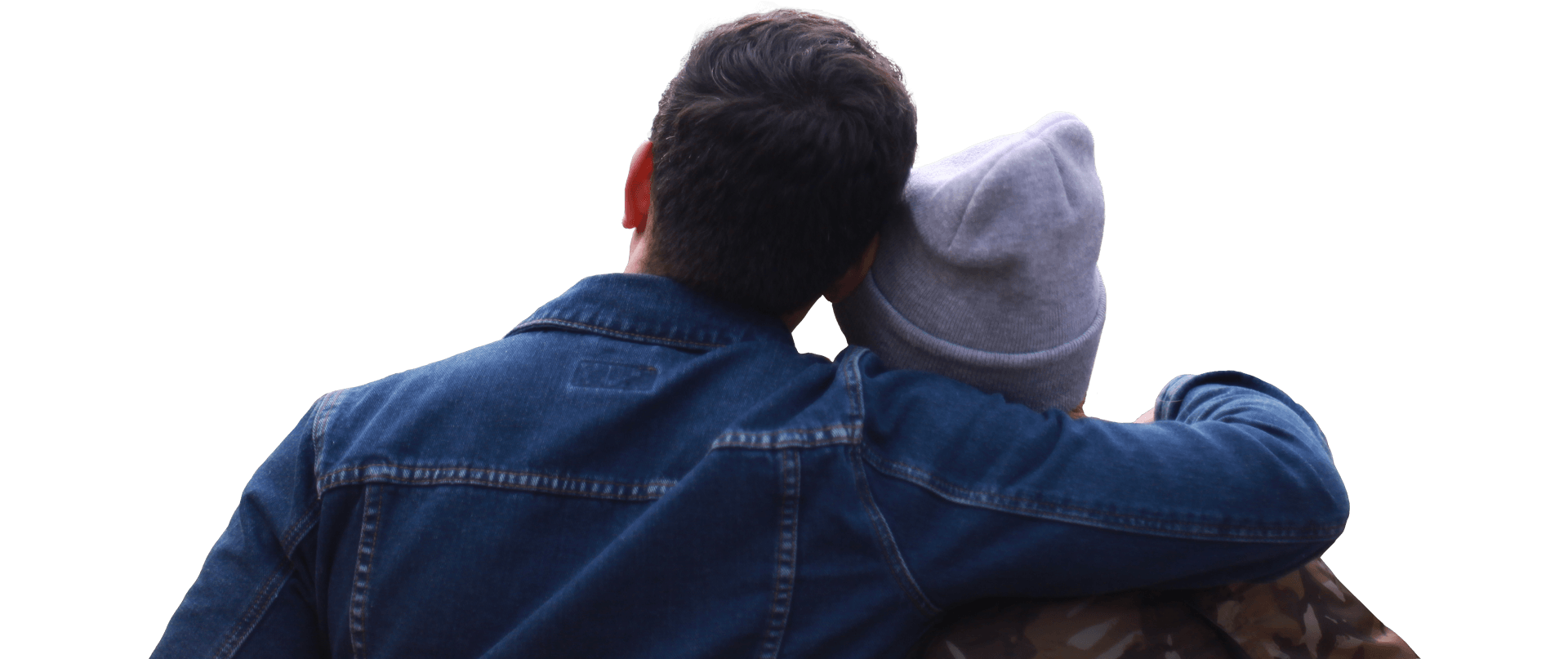 Availability
Headquarters: Hungary 5000 Szolnok Csallóköz 29
Location where cars can be viewed: Hungary 5000 Szolnok Nagy Sándor József street  31/d
Address of our manufacturing workshop: Hungary 5000 Szolnok Nagy Sándor József street  31/d  
Opening hours
Monday – Friday: 8.00 – 16:30
Saturday: 9.00 – 12.00
Sundays and holidays:Closed