Resale
Resale of trucks
We would be happy to help you sell your truck.
Thanks to our many years of experience, we have numerous trading partners and we can support you if you would like to sell your truck.
For further information please contact us!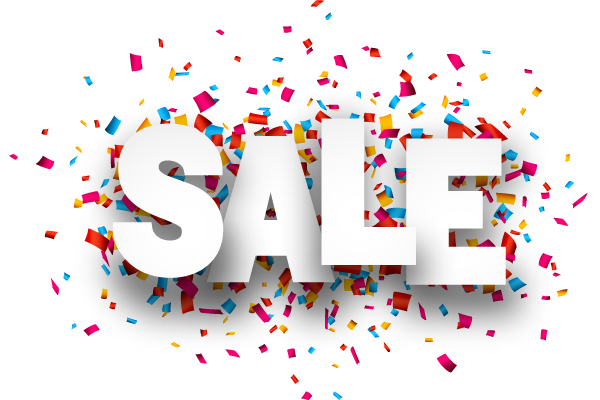 Contact us with confidence, we are at your disposal!
Availability
Headquarters: Hungary 5000 Szolnok Csallóköz 29
Location where cars can be viewed: Hungary 5000 Szolnok Nagy Sándor József street  31/d
Address of our manufacturing workshop: Hungary 5000 Szolnok Nagy Sándor József street  31/d  
Opening hours
Monday – Friday: 8.00 – 16:30
Saturday: 9.00 – 12.00
Sundays and holidays:Closed