AThe most important thing for us is customer first class service.
Accurate compliance with deadlines.
Satisfaction of technical and quality standards with maximum attention.
Our services are constantly expanding. We manufacture buffet cars and vending wooden houses according to individual needs, which satisfy all needs.
We also design or redesign the production of self-propelled buffet cars according to your imagination.
If you have a problem transporting the buffet cars, you can also trust us. Under the right conditions, we undertake the delivery of buffet cars on site throughout the country and in Europe.
On request, we convert your own vehicle, even your entire vehicle fleet. If you already have a buffet car, we can count on your periodic technical examination.
Soon you can rent a complete Food Truck from our park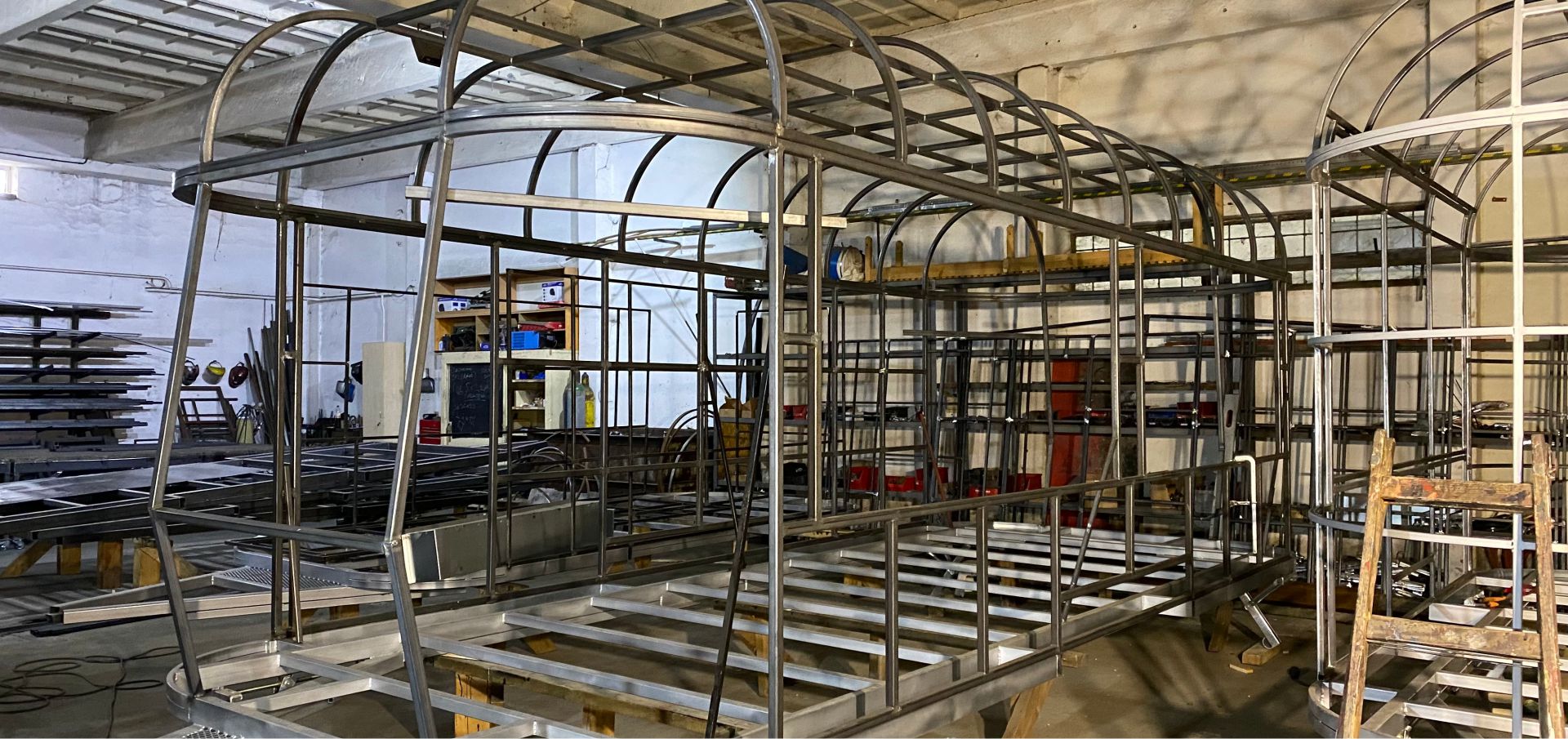 Manufacture of foodtrucks
Have your unique idea manufactured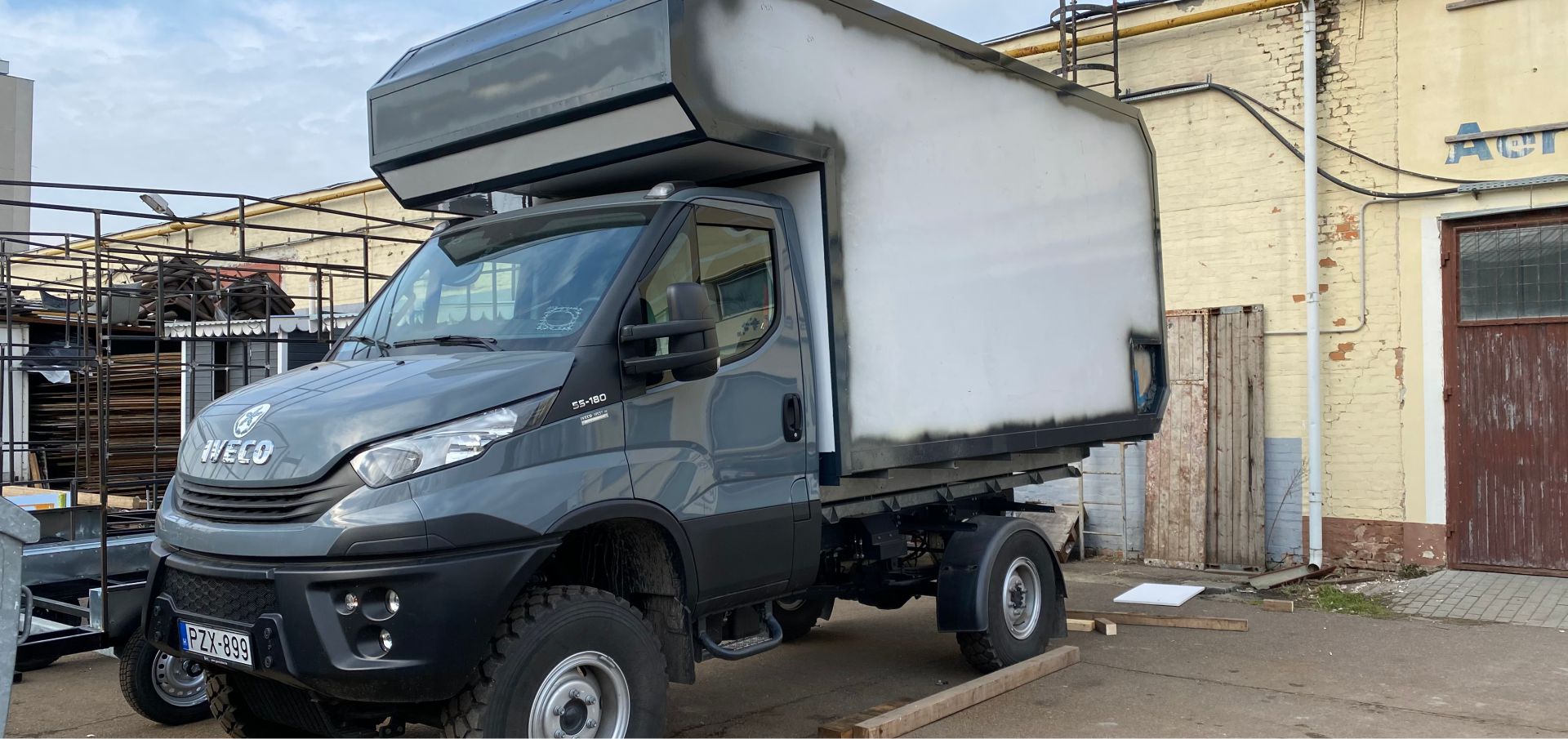 Remodel
If you want to upgrade your existing buffet car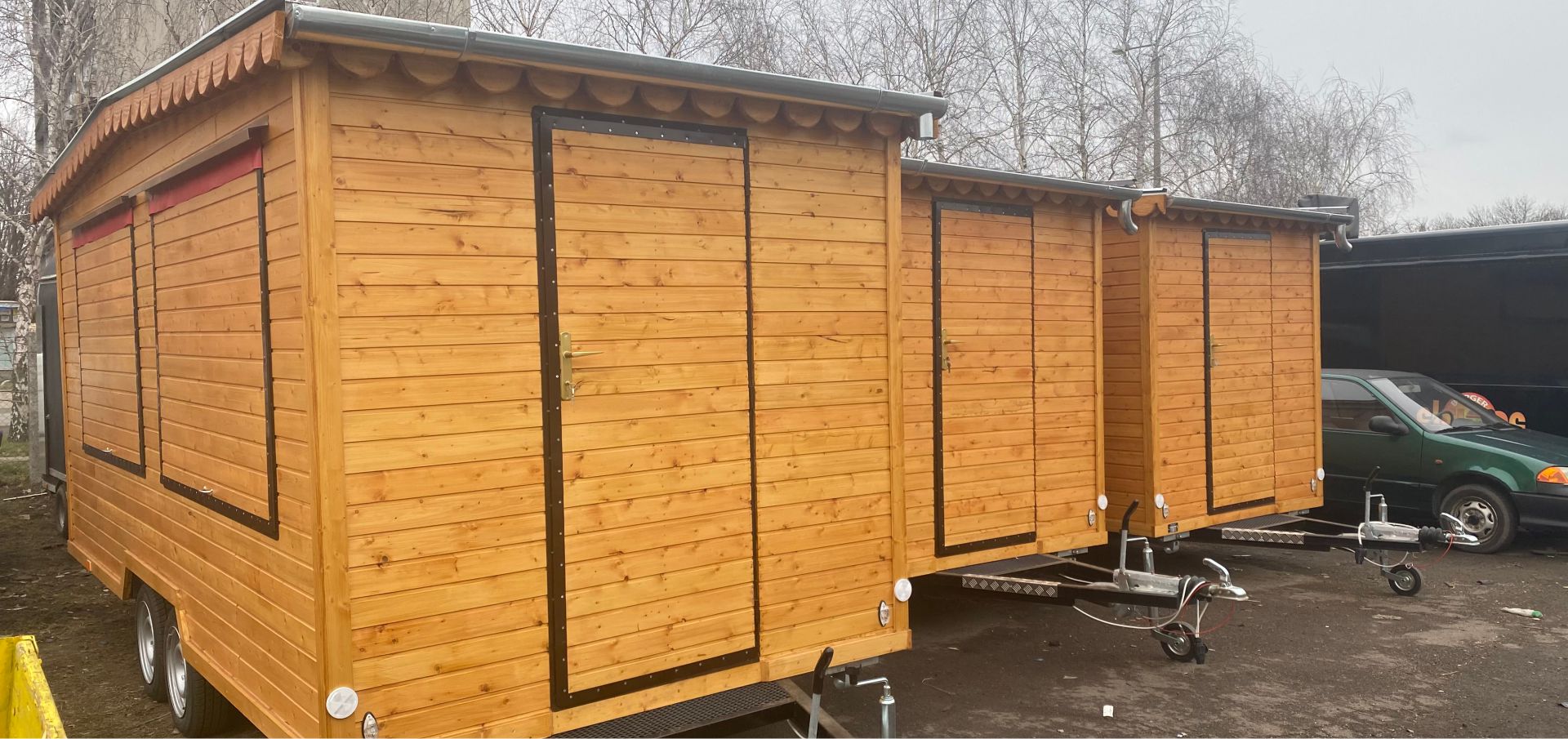 Timber House
We make a wooden house for sale, tailored to individual needs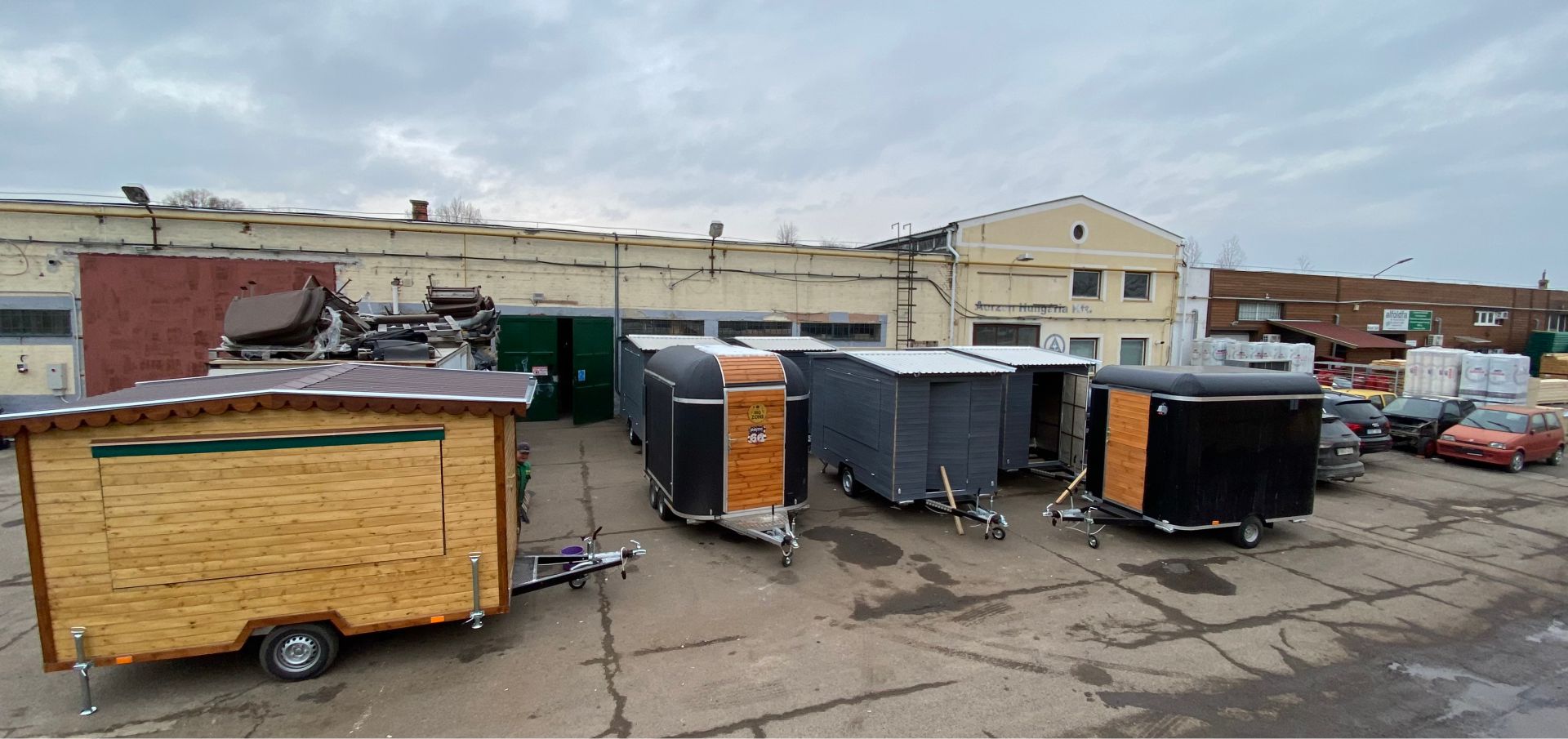 Sale-Resale
We help you sell your buffet car in commission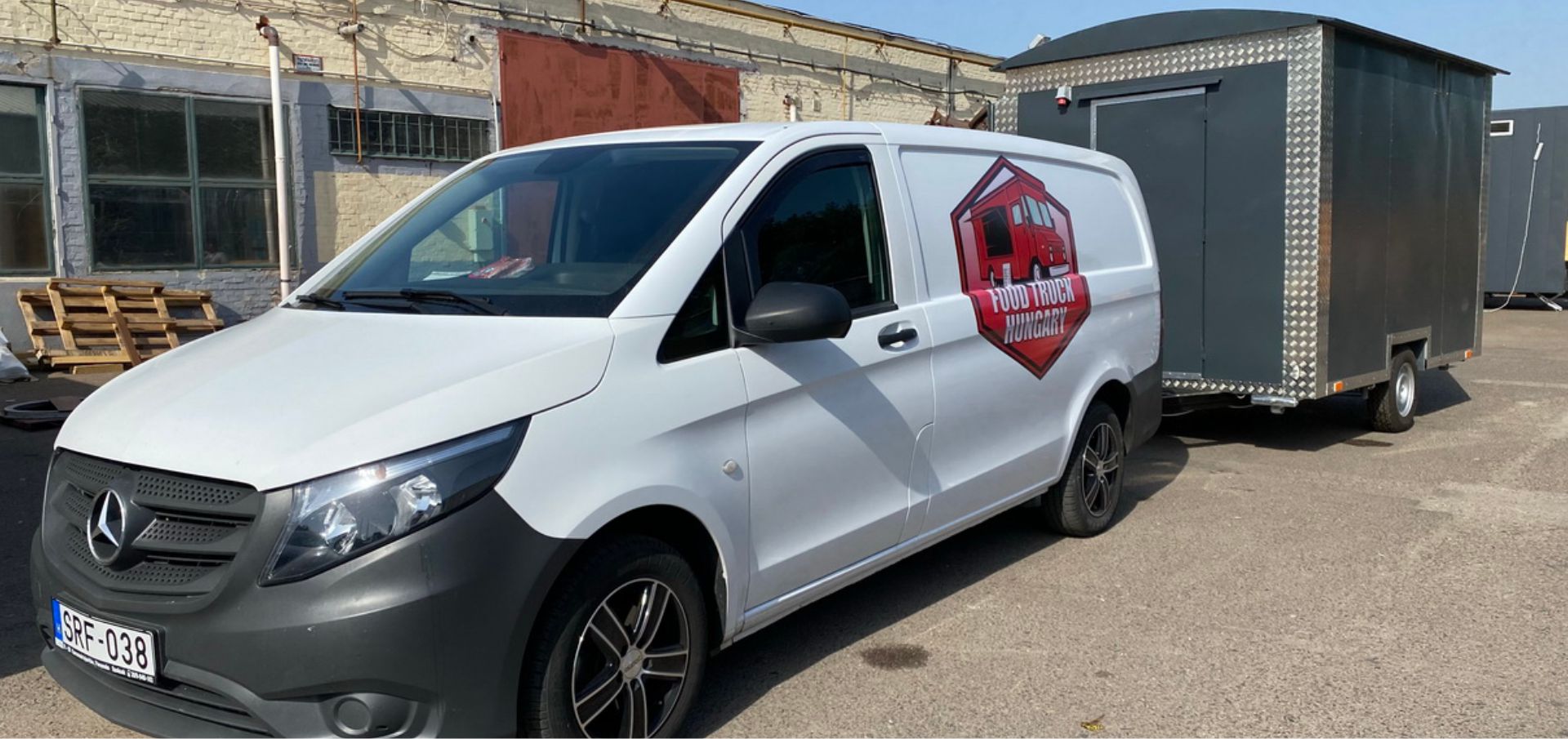 Transport
At home and abroad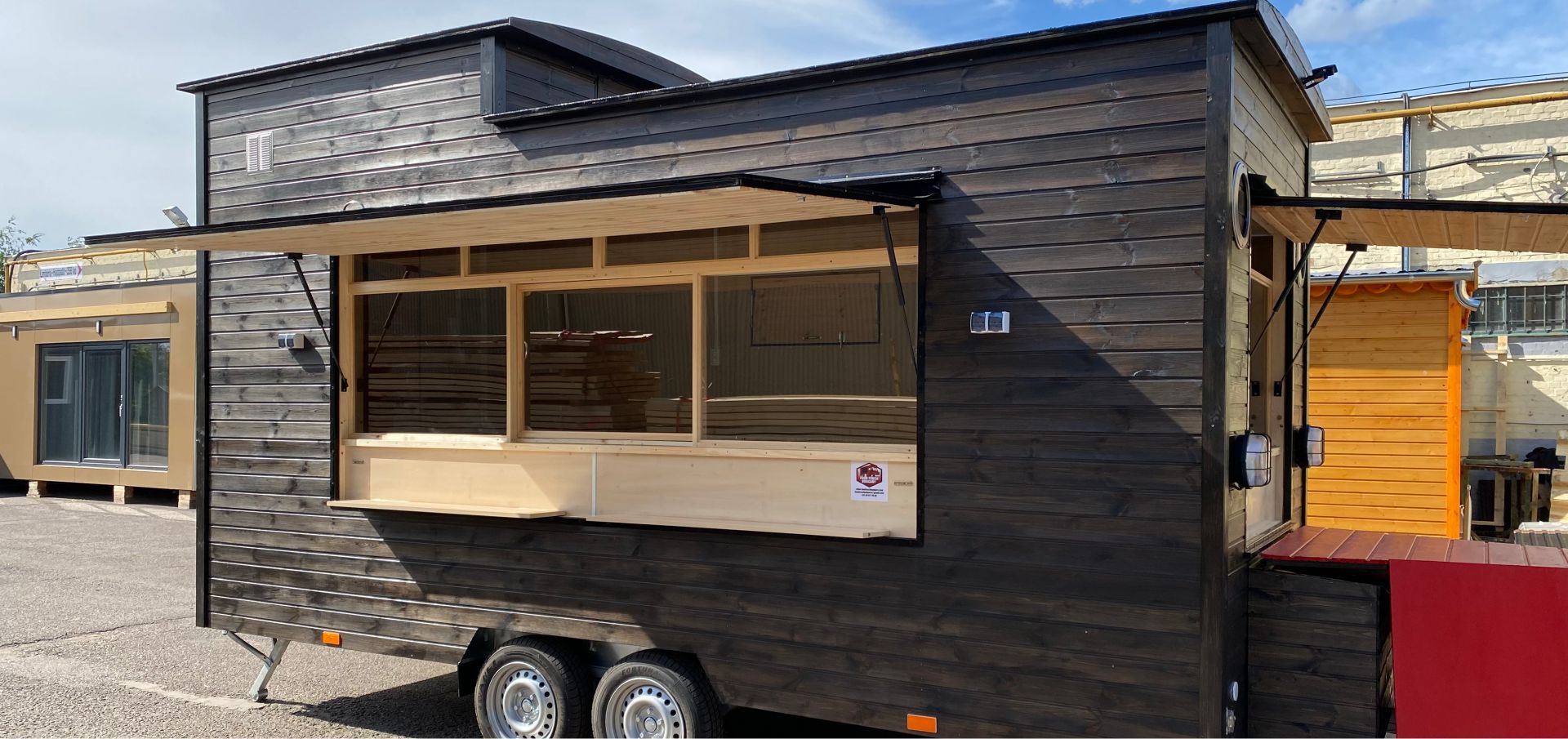 MOT Test
We will help you
Availability
Headquarters: Hungary 5000 Szolnok Csallóköz 29
Location where cars can be viewed: Hungary 5000 Szolnok Nagy Sándor József street  31/d
Address of our manufacturing workshop: Hungary 5000 Szolnok Nagy Sándor József street  31/d  
Opening hours
Monday – Friday: 8.00 – 16:30
Saturday: 9.00 – 12.00
Sundays and holidays:Closed